Barrels are not far off now....Just in time for Christmas....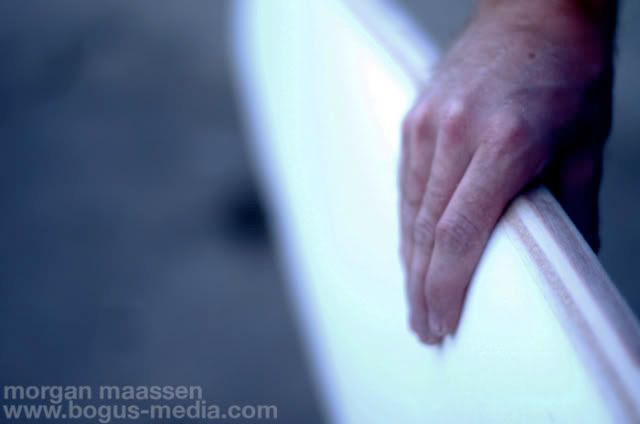 Thanks to Morgan for the shots. Click the pics to view them in full. And thanks to that hot stud for modeling the boards. LOL
Anyway, Hawaii and El Salvador are confirmed at this point. Looks like the board is going to be ridden VERY VERY VERY soon.
Obviously, I'm stoked as one can be, and can't wait to see how this board performs. Not only under my feet, but other riders as well.