So the board is still under construction. Wood is in the process of being milled for it. The fact that there is a "wood milling process" should say something for how cool of a board this going to turn out to be.
I'm about excited as ever for this, and can't wait to bring it along with me wherever I go.
In the meantime, I present you some of the photos of one of Ryan's previous boards, which has a similar construction to the way my (our) board is going to turn out.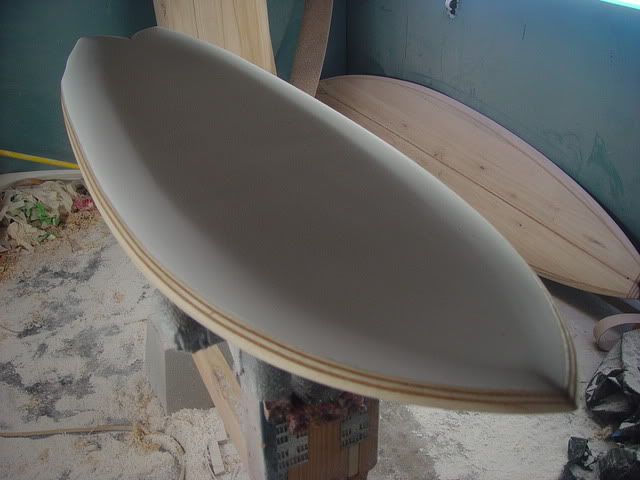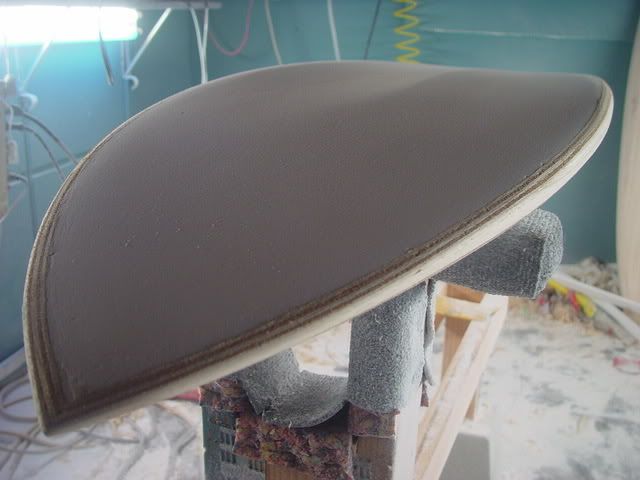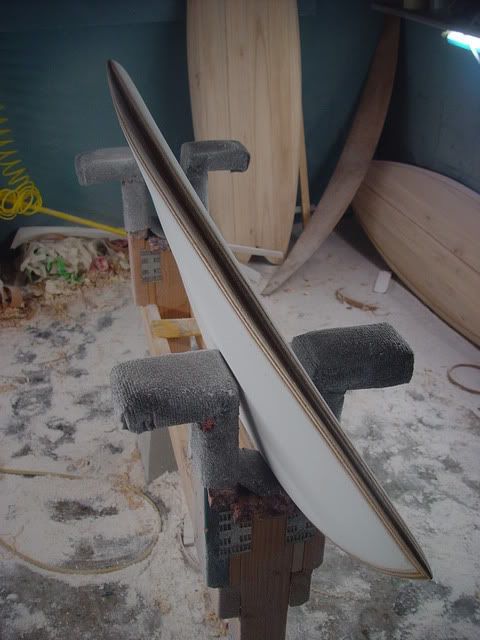 I'm looking forward to getting more pics of the board being built, and I will get those up here the moment they're ready. It should be done in time for winter, and will be available soon. Keep checking up.